Summer on Our Private Beach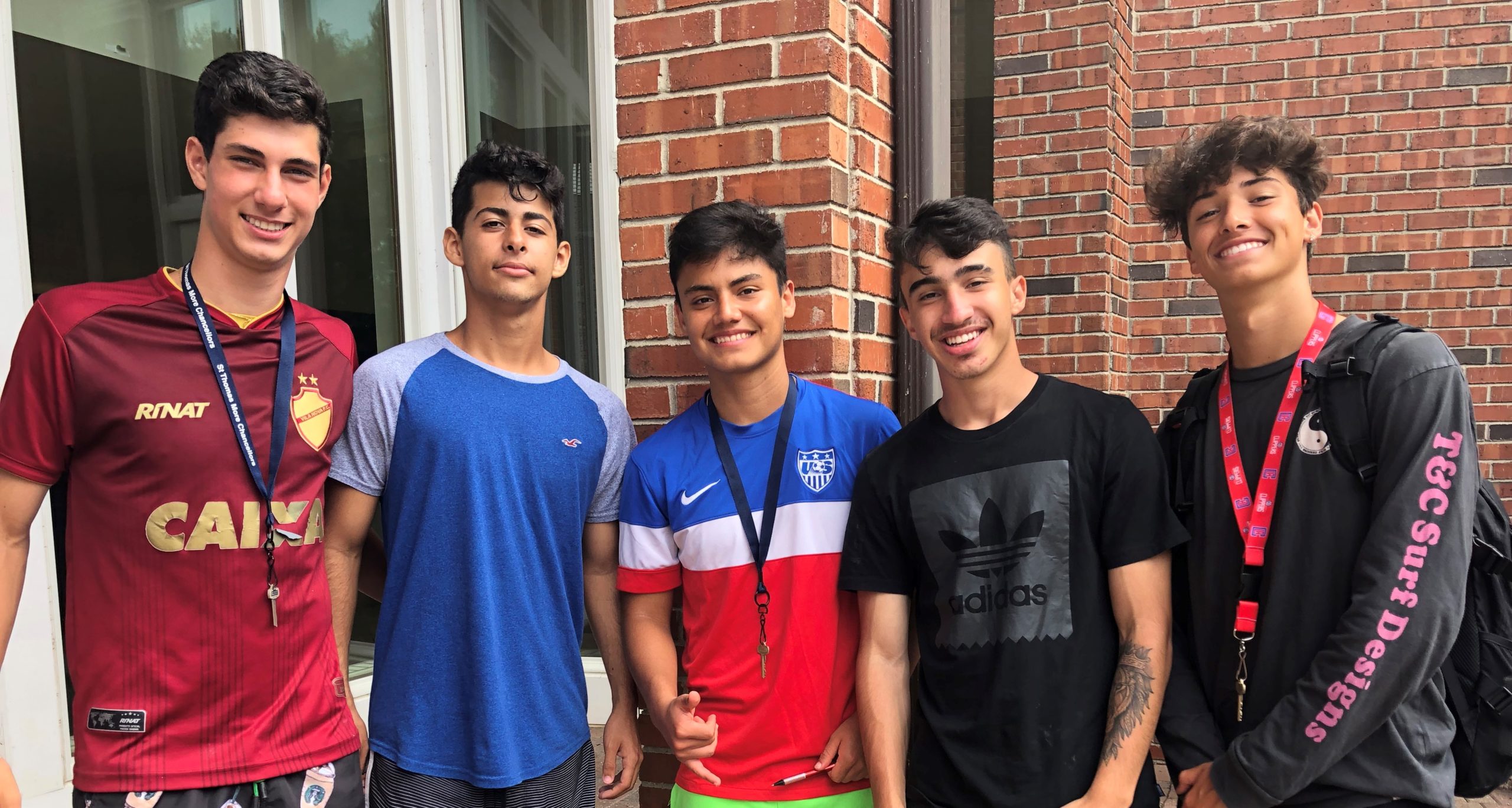 Available Weekly July 6 – July 29
"The Summer Camp at St. Thomas More was a great experience because I learned a lot, made great friends, and had a lot of fun! The weekend trips were really awesome and the lake activities were great. The teachers were so nice and friendly that I ended up learning a lot. I felt more comfortable starting school because of it.
ESL Classes
Boarding Accommodation
Meals
Boathouse with Kayaks, Canoes, and More
Overnight New York Trip
Brownstone Adventure Park Trip
Boston Trip
Fun On-Campus Activities
Medical Insurance
Airport Transfers
FOR STUDENTS ENTERING 7th-8th GRADE | AVAILABLE JULY 5-29

Learn2Learn Summer Session
A program designed for domestic students to optimize success in the fall. Focusing on
language arts, mathematics, and study/time management skills
in their three-course schedule, each student will work with their advisor to identify strengths and weaknesses and set academic goals for the summer. 
Students are also given opportunities to
complete summer assignments
given to them by their current schools.
The program balances academics with sports and extracurriculars and allows students to experience residential dorm living with new friends from all over the country/world.
Contact us at summer@stmct.org to get the conversation started.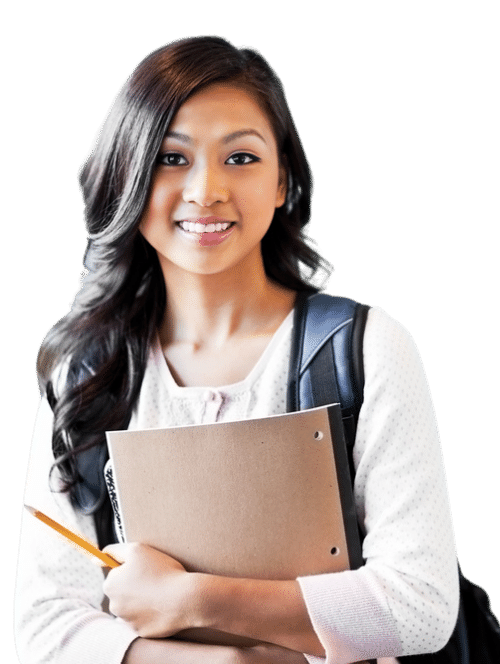 FOR STUDENTS AGES 14-18 | Available july 5-29
Accelerate and Recover Academic Camp
This program is designed to make-up/retake courses from the previous year or to start next grade level courses over the summer. Integrated study skills and time management topics will ensure students are in a better position to manage their upcoming years. To ensure a productive summer, advisors will meet with students to set goals and provide guidance.

In addition to academics, students will participate in sports, extracurricular activities, a "College Experience" seminar, and more while experiencing residential dorm living with friends from all over the country/world.

"Recover" students will take 1-2 courses depending on their needs. "Accelerate" students can take up to three courses.
Contact us at summer@stmct.org to get the conversation started.
BELIEVE
ACCOMPLISH
ACHIEVE
MORE
Reach Your Goals at St. Thomas More School