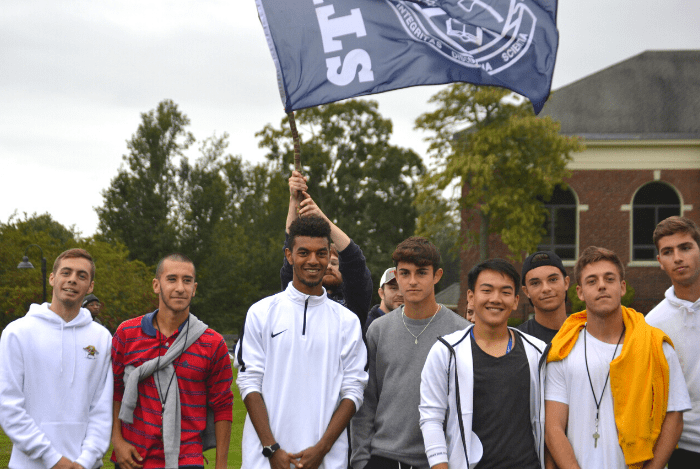 St. Thomas More School is an NEASC accredited college preparatory boarding school founded in 1962. While we have historically been an all-boys academy, we are excited to welcome our first class of female students in 2021.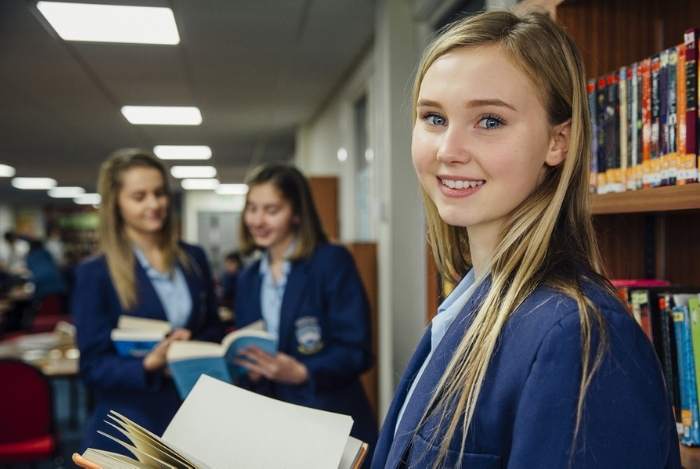 A 10:1 student-teacher ratio, rich selection of extra-curricular activities, lush 100-acre campus, and dedicated live-in faculty give STM student a distinct academic advantage.
In 1962, James F. Hanrahan opened St. Thomas More to provide a close-knit, unique academic experience for boarding school students. The overarching objective was simple: each student would receive a multifaceted, heightened level of attention with zero contingency on past performance. Through developing a school that prioritizes inclusivity, he created a community that emphasizes individual effort, presents additional opportunity, and offers unwavering support – mentally, emotionally, academically, and athletically. Today, we continue to build on the pillars that our founder sculpted – moving forward with values so central to St. Thomas More's identity – in order to further enrich young people around the world.
BELIEVE
ACCOMPLISH
ACHIEVE
MORE