The St. Thomas More academic philosophy is built around the premise that the ability to think critically, embrace the ideas of others, manage one's time, and express one's thoughts effectively is the foundation of a successful, lifelong learner.
Our academic approach ensures that all students develop effective routines, improve study skills, and form a personal connection to their performance. Academic life is structured to encourage accountability and support each student's long-term goals.
Our college preparatory program includes a block class schedule, individualized help sessions, supervised study halls, physical activity, and scheduled recreation time. 
Early college credit/AP courses are available to students interested in moving faster in their academic pursuits. Supplemental one-on-one and small group instruction is available for students who need additional support.
In the past 5 years, STM Alumni Have been accepted into:
American University
Arizona State University
Bard College
Boston University
Bowdoin College
Columbia University
Cornell University
Fordham University
George Washington University
New York University
Penn State University
Quinnipiac University
Rutgers University
Sacred Heart University
Skidmore College
Stonybrook University
Syracuse University
Trinity College
Tulane University
UCLA
University of Florida
UCONN
University of Michigan
University of Nebraska
Villanova University
Virginia Tech
Yale University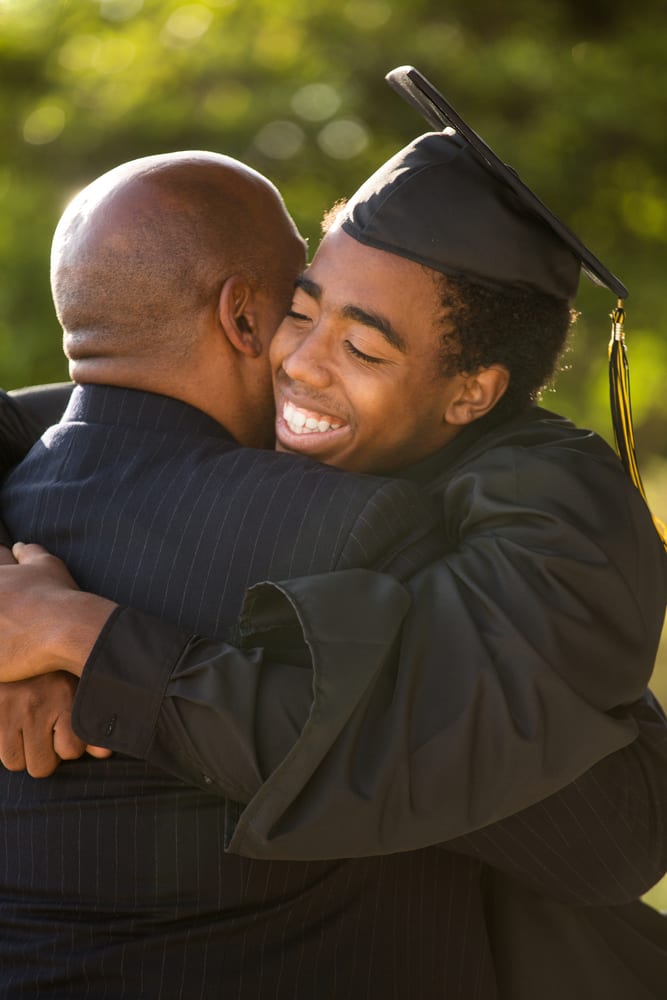 We go above and beyond for students by offering a robust program with added options after graduation
DEpartments and curriculum
Explore our innovative and engaging core curriculum supported by special care and attention and small class sizes.
support and college advisement
Explore extra help, personalized study instruction, and one-on-one college advisement at STM.
post-graduate program
Explore this program designed or high school students who would benefit from an extra year of personal and academic development before college.
BELIEVE
ACCOMPLISH
ACHIEVE
MORE
Reach Your Goals at St. Thomas More School