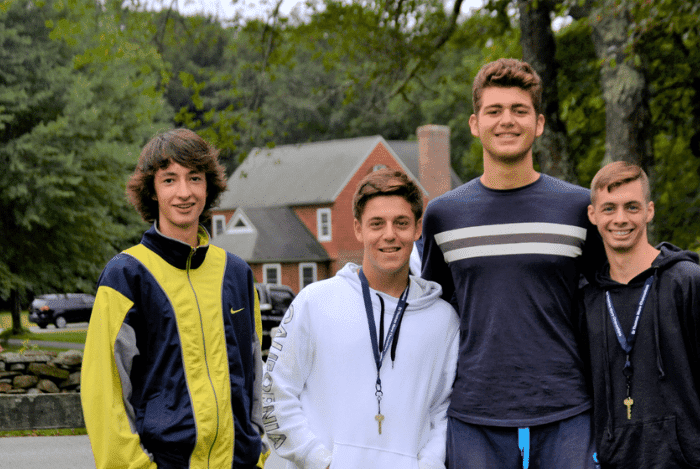 There's always something to do on-campus. Explore our options.
Within our residence halls, students become part of a close-knit community. Dorm parents hold regular group meetings and are always available for support and guidance. 
The Resident Advisor Program gives students the opportunity to take leadership roles and assist in developing and maintaining a positive, welcoming community.
Our on-campus health office is open to assist students with their health issues and concerns.
USEFUL LINKS
BELIEVE
ACCOMPLISH
ACHIEVE
MORE
Reach Your Goals at St. Thomas More School