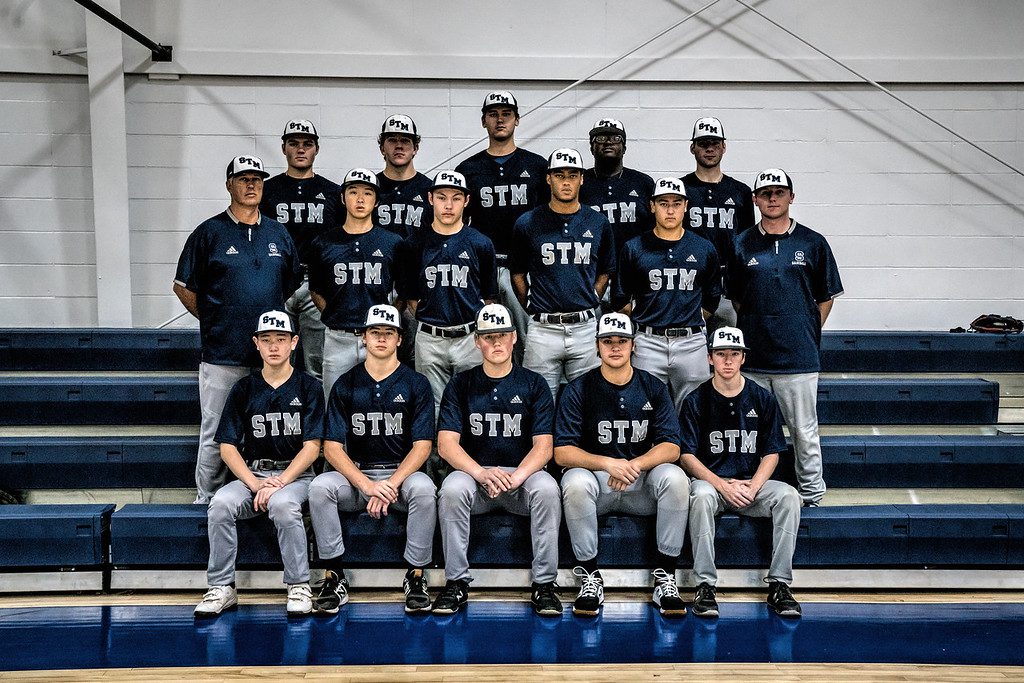 The baseball program at STM aims to develop the skills, discipline, resilience, and sportsmanship that will prepare student athletes for the next level of the game and life. Our program utilizes nearby Dodd Stadium, affiliated with the minor league Detroit Tigers, for most of our home games. We also utilize the Connecticut Baseball Academy indoor facilities for practice and clinics. 
Bob Hetu, STM Head Baseball Coach, is the founder of the Connecticut Baseball Academy and Founder and General Manager of Team Connecticut Baseball. 
Head Coach:
13u National Championship Team: 2015
14u National Championship: 2018
Top Ten National Championships: 1994, 1997, 1999
Recognized member of ABCA ( American Baseball Coaches Association)
A graduate of Southern Connecticut State University, Connor joins us as a teacher, coach, and dorm parent. Conor lives on campus, providing support and guidance to students, teaching Environmental Science, and assisting Coach Hetu with the baseball program. A four-year Varsity player at SCSU, Connor earned second team honors in his final season, posting a .324 batting average and leading the team with 20 doubles, 35 runs scored, and 18 RBIs.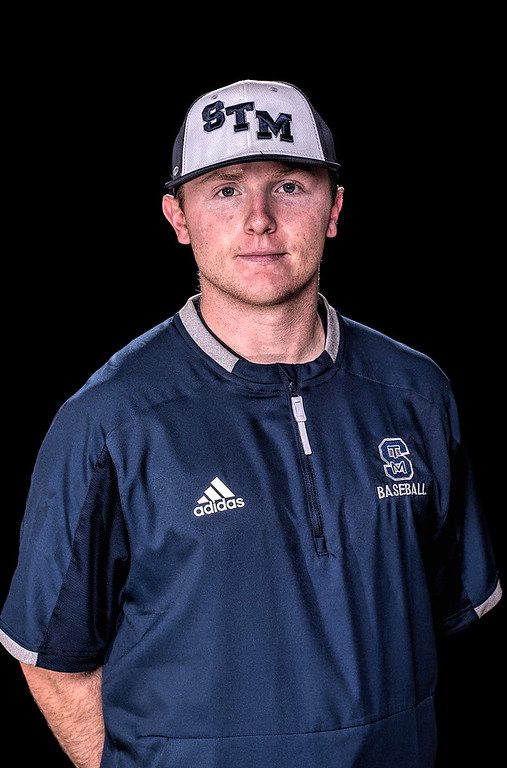 Proin gravida velit auctor aliquet aenean sollicitudin, lorem quis bibendum auctor elit.
Start Your New Career With Us!